single eye hypnosis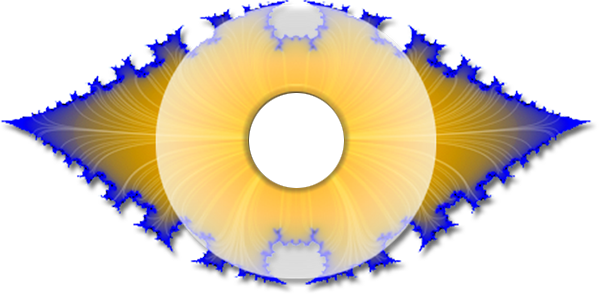 Hypnosis videos
for deep and lasting
personal change and recovery
Hypnosis videos:
Free to view hypnosis videos
Single Eye Hypnosis is currently creating a collection of free to view hypnotherapy videos which will be displayed on this website and on YouTube. The video content will be added to on a regular basis.
Mp3 recordings of the sound tracks will be available on both iTunes and Amazon. Come back soon for updated information!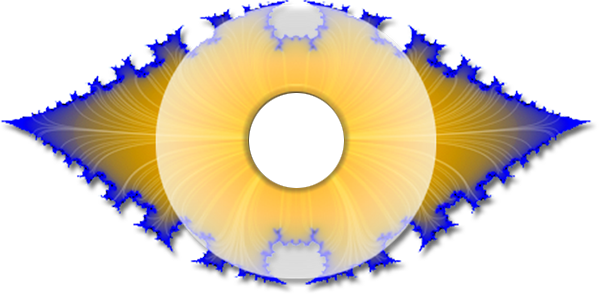 "If thine eye be single..."