single eye hypnosis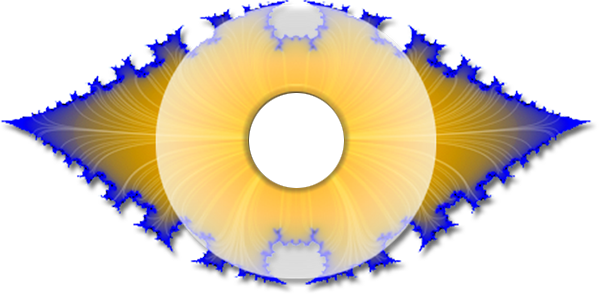 Achieve lasting peace
through hypnosis and
self hypnosis videos and recordings
Achieving peace:
Turning stress in to peace through hypnosis
Too much stress in any area of our lives causes problems not only to ourselves but also to those around us. Unnecessary stress can thus not only cause us to become ill but can also threaten our relationships, our livelihoods and our general outlook on life.

Hypnotherapy, either through self hypnosis or through hypnotherapy by way of a qualified hypnotherapist, represents and offers a chemical-free, non-invasive approach to finding peace in this stressful world.

Peace, being the opposite of stress, can be achieved either by lowering stress levels or increasing our ability to generate peaceful feelings.

You will find self hypnosis videos, self hypnosis recordings (in Mp3 format) and hypnosis scripts on this website which utilise both of these approaches.

If you cannot find what you are looking for then please get in touch and we shall try to fulfil your specific needs.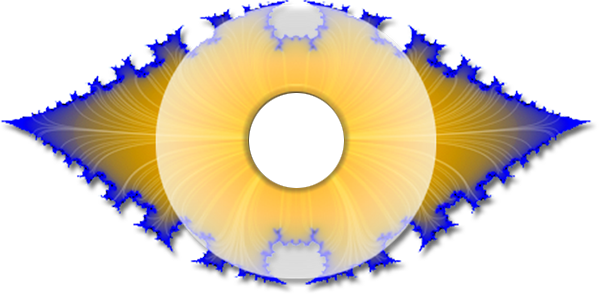 "If thine eye be single..."