single eye hypnosis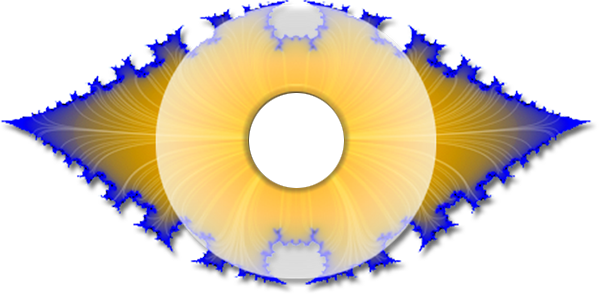 Hypnotherapy Scripts
Inductions, Deepeners, Recordings,
Background Music
Please read and heed the notes and disclaimer on each downloaded script before use!

Requests for further scripts, recordings and music can be made on our Contact Page.

All products - scripts, recordings, background music - are copyright to Single Eye Hypnosis and may not be sold to third parties.
"If thine eye be single..."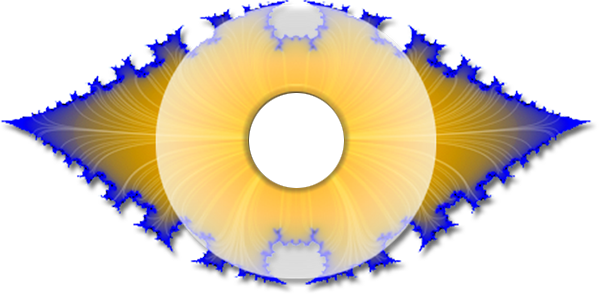 "At the very centre of your soul,
Seek and you will find,
The secret to that happy life,
Is simply... to be kind!"
Andrew Archibald
‍