single eye hypnosis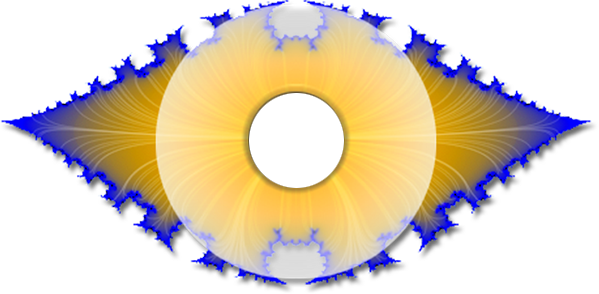 Qualified hypnotherapists
in Edinburgh, Glasgow
and Central Region
Qualified hypnotherapists:
Edinburgh, Glasgow and Central Region
The hypnotherapists listed below are private practitioners in their own right and are not affiliated with Single Eye Hypnosis in any way. Each hypnotherapist listed on this page is fully qualified.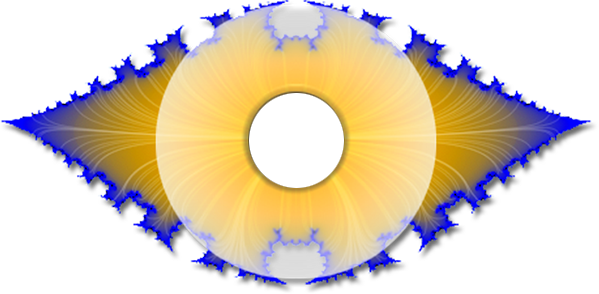 "If thine eye be single thy whole body will be filled with light"